At Party Pool we strive to help people renovate their pool with color, by a quick and easy process of adding swimming pool coloring to your water. We realize that all people are different and that pools should be able to be different as well. At Party Pool we have been coloring swimming pool water since 1985 and continue to grow each year. We welcome you to our website and encourage you to share your memories with us.
See How Party Pool Can Rejuvenate Your Pool
With Party Pool! there is not reason that you need to accept your current pool as is. After many years of use many pools can look super with just a few ounces of Party Pool. Using Party Pool as swimming pool coloring is a quick and simple upgrade for your pool. It is time that your pool looks beautiful and new again. Using Party Pool is the quickest and simplest way to add that special touch.)
View some of Party Pool's before and after Photos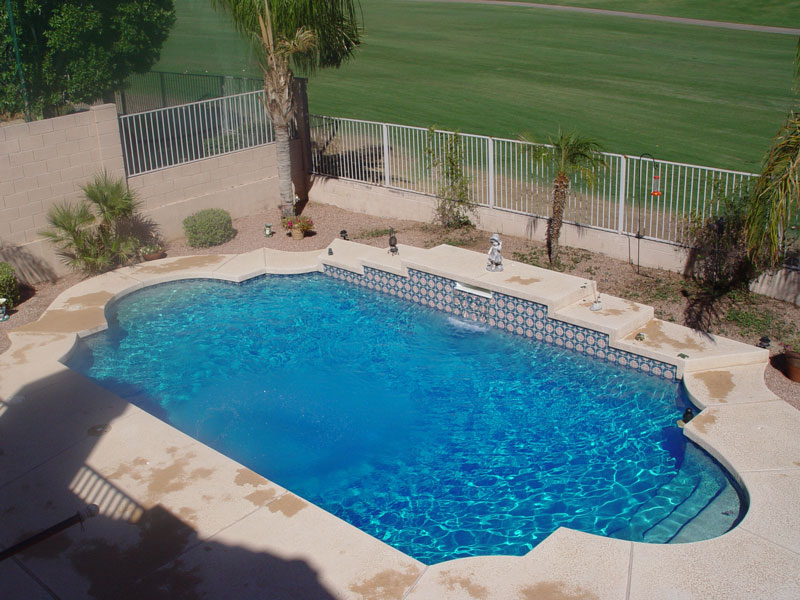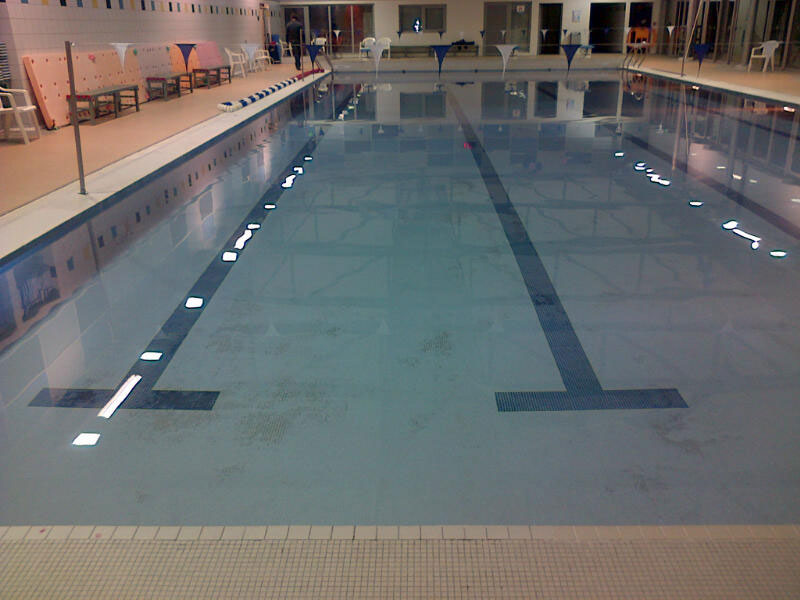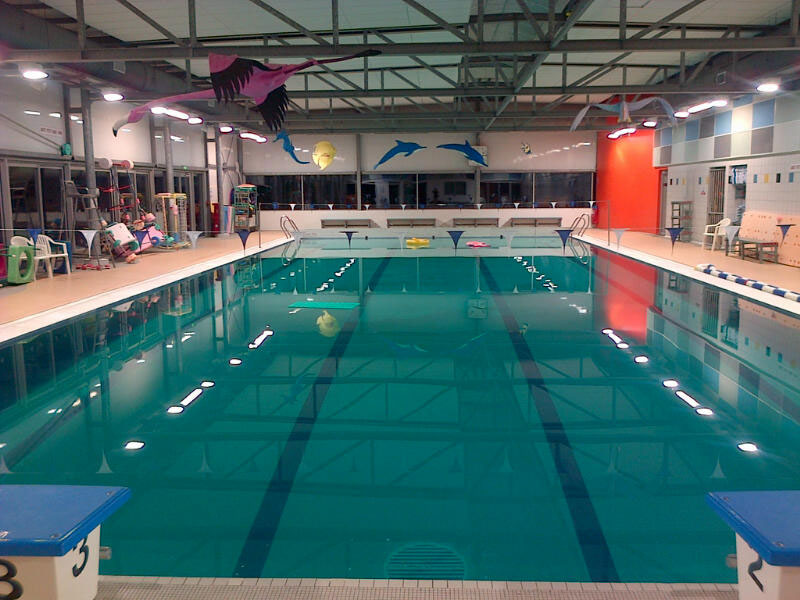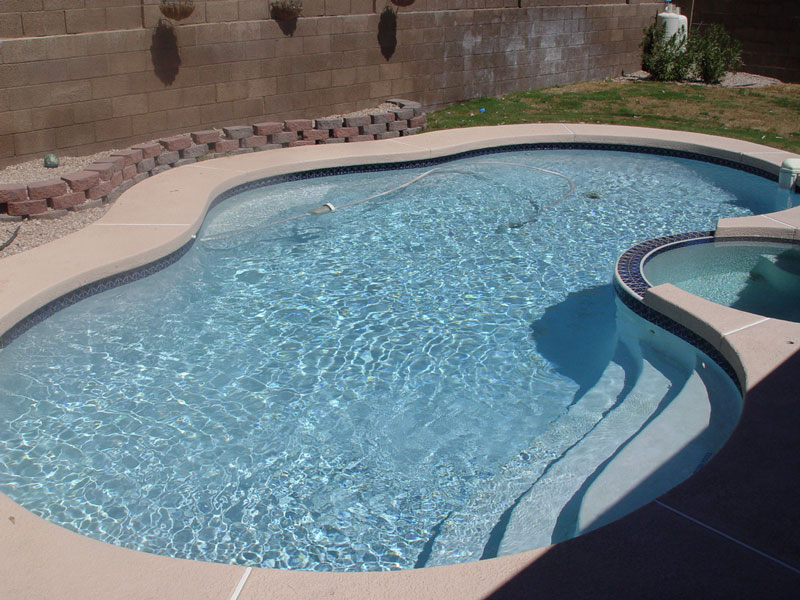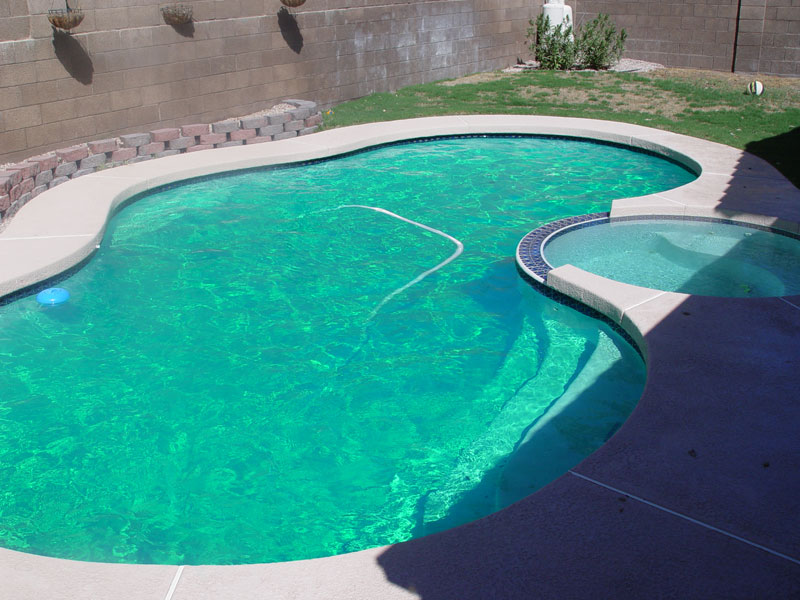 Relax like Chrystal and Jon 🙂
Searching for a professional and qualified service and repair pool company can be difficult. At Party Pool we do not personally do swimming pool service or repair but we do our best to connect you will the right swimming pool professionally in your area. We have developed a dealer locator page to help you find Party Pool. Also these stores/companies are a great place for you to start at when searching for a professional at pool service and repair.
Here are some Ideas from Party Pool